POLICIES FOR PENINSULA PARK-VIEW COTTAGES
We hope every guest has a wonderful stay with us and in Door County! These policies are for the comfort, peace and safety of all guests, and to keep Peninsula Park-View in good clean condition. All buildings at PPV are non-smoking Because guests have observed these policies, we have been able to keep our rates reasonable.
Reservations are paid in full 30 days before arrival. A no show will be held until 8:00 am the day after your scheduled arrival. Reservations through an online booking company may have slightly different policies due to the booking company's options.
Guests in 3 of the cottages have a full kitchen and all 4 cottages have a deck or porch, grill, picnic table, yard swing, private fire-pit and chemical free lawn and access to the heated pool and bicycles. There is room for one or two vehicles per cottage. Let us know if you have an additional vehicle or a boat.
Cottages have a 3 night minimum during prime season, festivals and holiday weekends.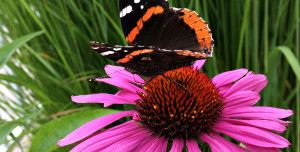 Call for mild and quiet season minimums and rates. Staying for a week? Get one weekday night free when you call to reserve and request a website special. Sorry, we are not able to apply specials to reservations through an on line booking company.
RATES: Rates include up to 4 people in each cottage. Each additional person of any age is $10 per night when included in the booking or added on arrival. Each unregistered guest rate is $20 per person per night.
TAXES: There is a 5.5% State Sales tax and a 5.5% Door County Room Tax — a total of 11%.
DEPOSIT/PAYMENT: When a guest reserves on the website or by phone, they can pay the total or opt to pay half down with the balance due 30 days before arrival. Online reservations through a booking company may have different rules.
RESERVATION POLICY:
The reservation is accepted when we receive payment and is confirmed when the payment clears. Please check the invoice and contact us if you have questions or if there is an error.
Rates may increase, but not after the reservation has been confirmed, unless there is an error.
If there is an error in the rate, the guest will get a refund. If additional payment is owed, the guest may pay the correct amount or cancel the reservation without penalty.
Only one special or package applies during a single stay.
We may change the cottage to a comparable or upgraded cottage to allow for a longer stay or to fix an unexpected problem.
CANCELLATION POLICY:
You pay for the rental guarantee, not for the cottage. You guarantee to be financially responsible for the days confirmed and we guarantee not to rent it to anyone else, even when they offer more.
A refund minus a 20% cancellation fee will be made if WRITTEN NOTICE is emailed or received at least 90 days prior to the arrival date. Call about cancellations due to corona virus.
If a cottage is canceled with less than 90 days, the person who reserved the cottage will be financially responsible for the period of time the unit is not re-rented for the same rate.
If the cottage is rerented, a cancellation fee of 10% of your reservation is charged to help cover processing fees.
If there is a website or booking error, the reservation may be canceled, but that is rare due to a high quality reservation system.
COTTAGES ARE HOUSEKEEPING UNITS.
This means that there is no daily maid service because housekeeping is the renter's responsibility.
Linens are provided and beds are made. Please do not strip the beds when you leave. We do not provide towels, soaps or paper products, but these items may be rented or purchased.
We make the beds and do all the deep cleaning, such as sterilizing switches and controls and complete sanitation after you leave.
FEES:
A $50 cleaning fee may be charged when the cottage is reserved. Guests are required to leave the cottage clean. Cleaning includes appliances, floors, clean dishes, pans and utensils dried and put away, recycles in recycling and garbage in the dumpster.
An additional $300 damage/cleaning fee may be charged but will be refunded if the cottage is left clean, there is no damage and nothing is missing. Additional fees may be charged if $300 does not cover expenses.
The reservation may be subject to immediate cancellation with no refund for policy violations, such as excessive noise, that disturbs other guests and having a pet in the cottage.
PET POLICY: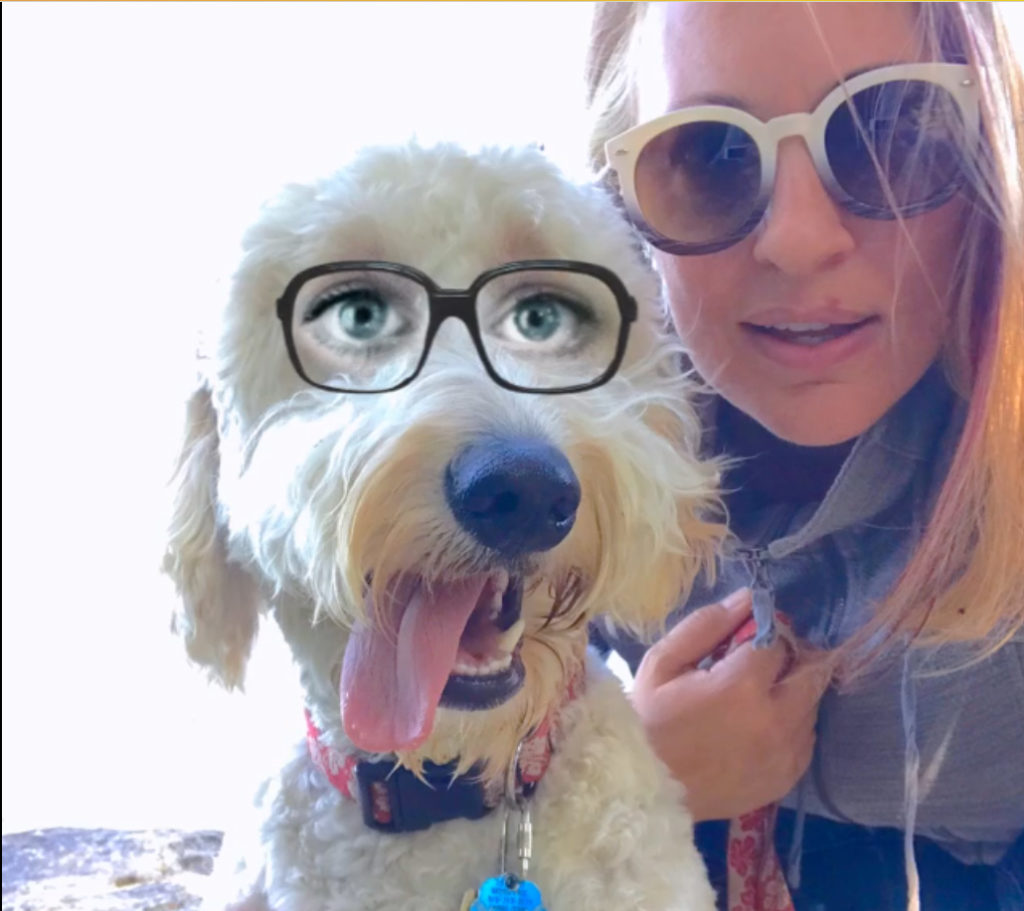 No pets are allowed at the Peninsula Park-View Cottages. If this policy is violated, the reservation will be immediately cancelled with no refund and there will be an additional $300 deep cleaning fee.
Dogs are allowed in three rooms at Peninsula Park-View and in 3 cottages at Robins Nest Cottages, located in Fish Creek at the main entrance to Peninsula State Park.