Pet Friendly Cottages located on the Fish creek in Fish Creek!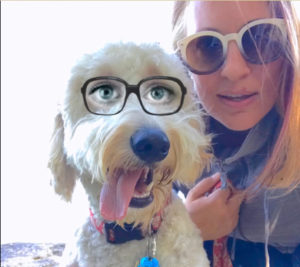 Guests who bring a canoe or kayak can paddle out to the bay from our entrance,
just a few steps from your cottage! Large yard! Creek access!
These cottages are downtown Fish Creek. Step outside and you'll be minutes walk from everything Fish Creek has to offer. Notably the Fish Creek beach, Door Community Auditorium, Peninsula Art School, YMCA, Blue Horse Beach Cafe, 2forU Design.
A hop – skip – jump from Peninsula State Park. Bring your bicycles, hiking shoes, swimsuit, volleyball and pet, then get out there and have a blast!
Amenities. These pet friendly Cottages have kitchens, A/C, cable TV w/DVD player, free Wifi. Outside of the cottages, guests have use of grills, clothesline, swing set, picnic tables. At night, hang out and tell tall stories around the firepit.
Robins Nest Cottages: website & photos
availability & reservations on our Book Now page
High season double occupancy rates do not include taxes.
COTTAGE
Sparrow
Cardinal
Starling
Robin
Wren
Oriole
Bluejay

bedrooms
Efficiency
1
2
2
2
2
2
beds
K
Q / FS
Q Q / FS
K Q / FS
Q / FS
K K / FS
Q Q / FS
High Season
$217
$239
$249
$263
$249
$274
$249
Max # guests
2
4
6
6
4
6
4
High Season is mid June, July, August, the first two weeks in October, Festivals and Holidays. Mild and quiet season rates are discounted. Rates include up to 4 guests per cottage per night, except the Sparrow Cottage whose rates include up to 2 guests per night. Each additional person of any age is $10 per night.
Are you bringing a furry family member? 1 or 2 quiet, friendly dogs are allowed in the Starling, Sparrow and Cardinal cottages at $15 each per night.
Please read our policies for more information
BOOK online NOW with our instant booking option or call 920-854-2633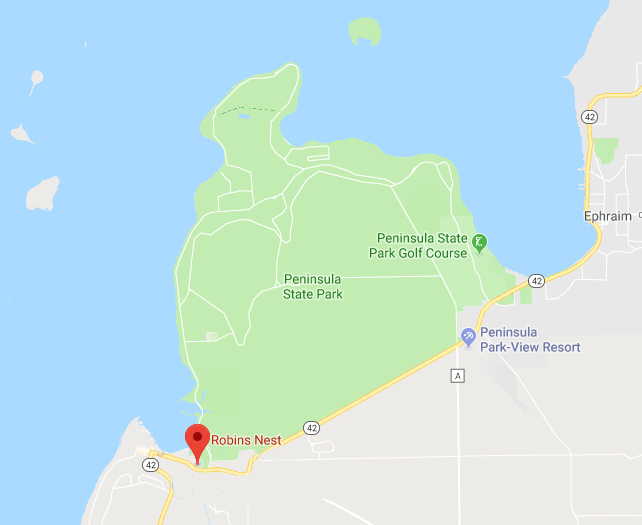 Explore Door County's events, free music and more